HOW TO GET THE BEST #BEHEARD SURVEY RESULTS
We created this toolkit to equip you for a successful #BeHeard Survey experience. The survey process is pivotal to the outcomes of your results. This page will link you to the resources you need to increase employee participation and capture valuable feedback to boost employee engagement in your workplace. The table of contents on the right will get you everything you need to walk through the four most critical stages of the survey process: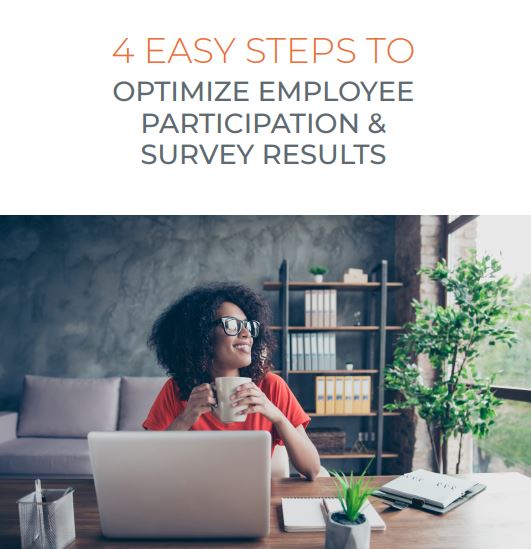 Today, we are facing an unprecedented shift in how the modern workplace functions. This ebook will walk you through the Employee Survey process and how to overcome roadblocks that may be standing in your way of getting the best participation and results. You will learn the foundational components you need to rejuvenate your internal survey strategies, whether they are existing or you are starting out fresh. This framework will help you build a basic action plan to successfully launch and act on your results.
To kick things off, here are a few customizable templates to quickly and easily master the four stages of the survey process to get the results you need!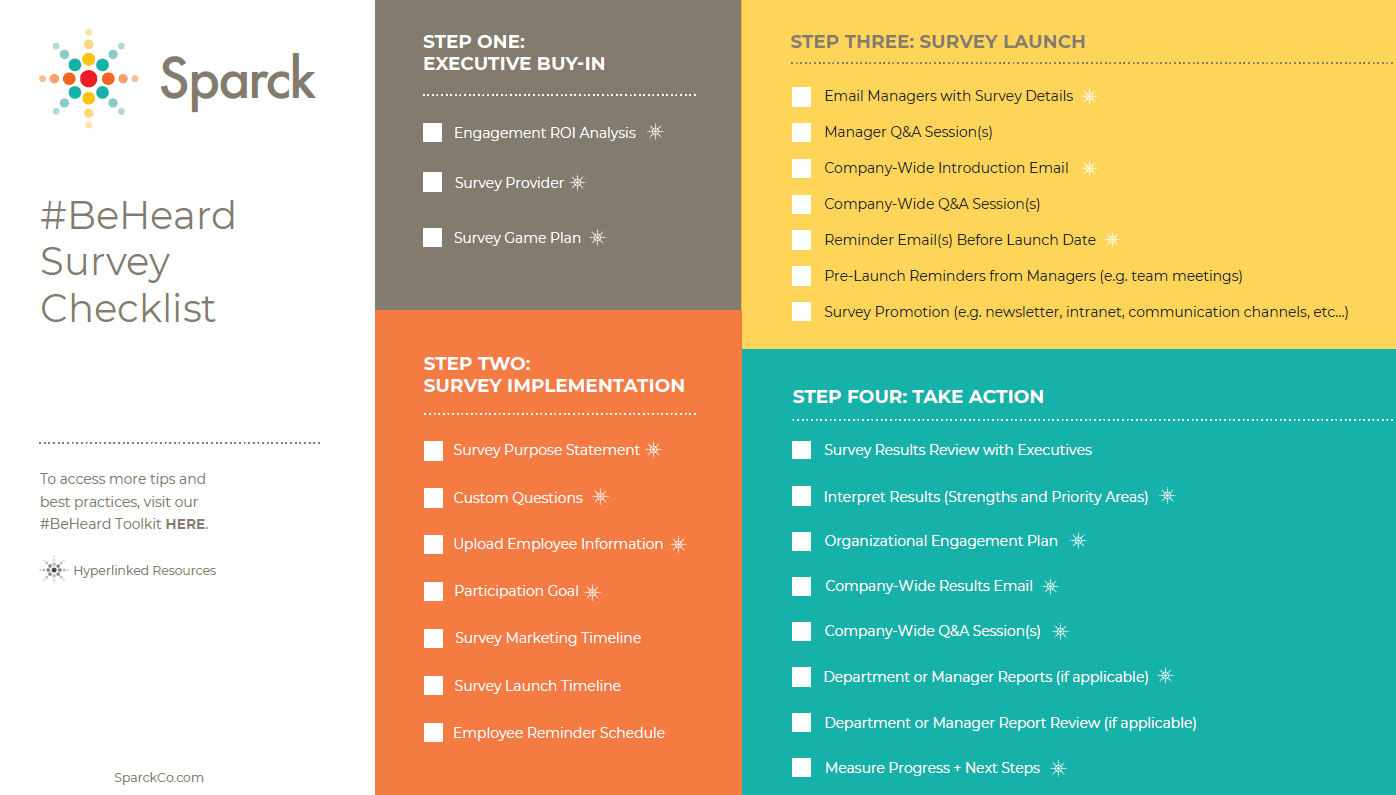 Employee Surveys for the Post-Pandemic Workplace
As the COVID cloud is lifting, employee voices need to be heard more than ever to recover from these uncertain times. Before we dive in, check out some of the resources below to see how powerful an employee engagement survey can be for your workplace.
We've been collecting true stories from the workplace that uncover the unbelievable impact surveys can have when they're done right. Watch the Sparck Story below to hear just how powerful a survey can be for your employee experience in a post-pandemic workplace.
Stories like this during COVID-19 inspired us to provide not only a Free Report of our #BeHeard Employee Engagement Survey to help you strategically guide your initiatives but also complimentary resources and best practices to ensure you have a successful survey experience.
COVID-19 challenged existing employee engagement strategies when remote work went from being a sought after company "perk" to a mandatory workplace experience for non-essential businesses. Navigating this virtual company culture has been frustrating and isolating for many employees. This understandably has affected employee productivity and motivation.
Click HERE to read more about how employee engagement surveys can be an eseential tool for your post-pandemic workplace.
Life during Covid has changed many people's mindsets. Our values shifted; we learned to prioritize time, wellness, relationships, and overall well being. Like never before, employees are taking a stance for what is truly important to them and are willing to leave if their needs are not meant. Unfortunately, many employers are calling their bluff. This "optimism bias" leads managers to believe that "The Big Quit" would never sweep their workplace. But that naivete could come at a high cost.
Click HERE to read about four easy steps to develop a new organizational strategy to defend against the "Big Quit."
A survey strategy is only as good as the questions you ask. Watch the video below and take advantage of our statistically valid #BeHeard Engagement Survey with over 10 years of research.
Click HERE to create your account and get started with a Free Report.
To have a successful #BeHeard Survey experience, you need to get leadership buy-in to launch and act on the results to really move the needle. The first step is showing how an increase in employee engagement will directly impact your bottom line. This is critical, and we've got you covered.

Complete the form to the right to access these resources:
Sparck Engagement Calculator

Employee Engagement

ROI

Analysis Overview

Reference Page (research and calculations)
Learn more with the resources below!
Our free Employee Engagement ROI Analysis will help you show how an increase in engagement can impact your bottom line. This tool is effective and research-based that can be shared in a team or executive meeting to personalize the Return on Investment (ROI) based on your company or divisional data.
Click HERE for our ROI Analysis Resource Page that walks you through how to use these resources to get leadership buy-in.
If you don't have time, let us put together a cost analysis for you, it's complimentary!

Next, you can't manage what you can't measure - right? After you show the return on investment with the ROI Analysis, you need to present a solution.
Our #BeHeard Survey Free Report is an excellent engagement resource to get a benchmark on your current engagement. Click HERE for customizable templates and best practices to introduce the survey and officially get leadership buy-in.
Secure buy-in by not only showing your leadership team the ROI of the survey with the ROI Analysis, but have your CHECKLIST ready. This is a great way to share your 4-step strategy to overcome potential objections and common pitfalls so the #BeHeard Survey will be a success!
If they want specifics, have your ACTION PLAN ready to bring your strategy to life!
Gaining executive-level buy-in is a two-part process. Now that you have their interest, you need to close the loop by presenting an actionable solution to reap the benefits of increasing engagement in your organization. You can't manage what you can't measure, and the first step is getting your employee engagement score to serve as a benchmark so you're not flying blind as a bat. After all, on average a disengaged employee is costing your organization 34% in lost productivity!
Click HERE to read more about how you can rejuvenate employee loyalty with an easy 2-step process.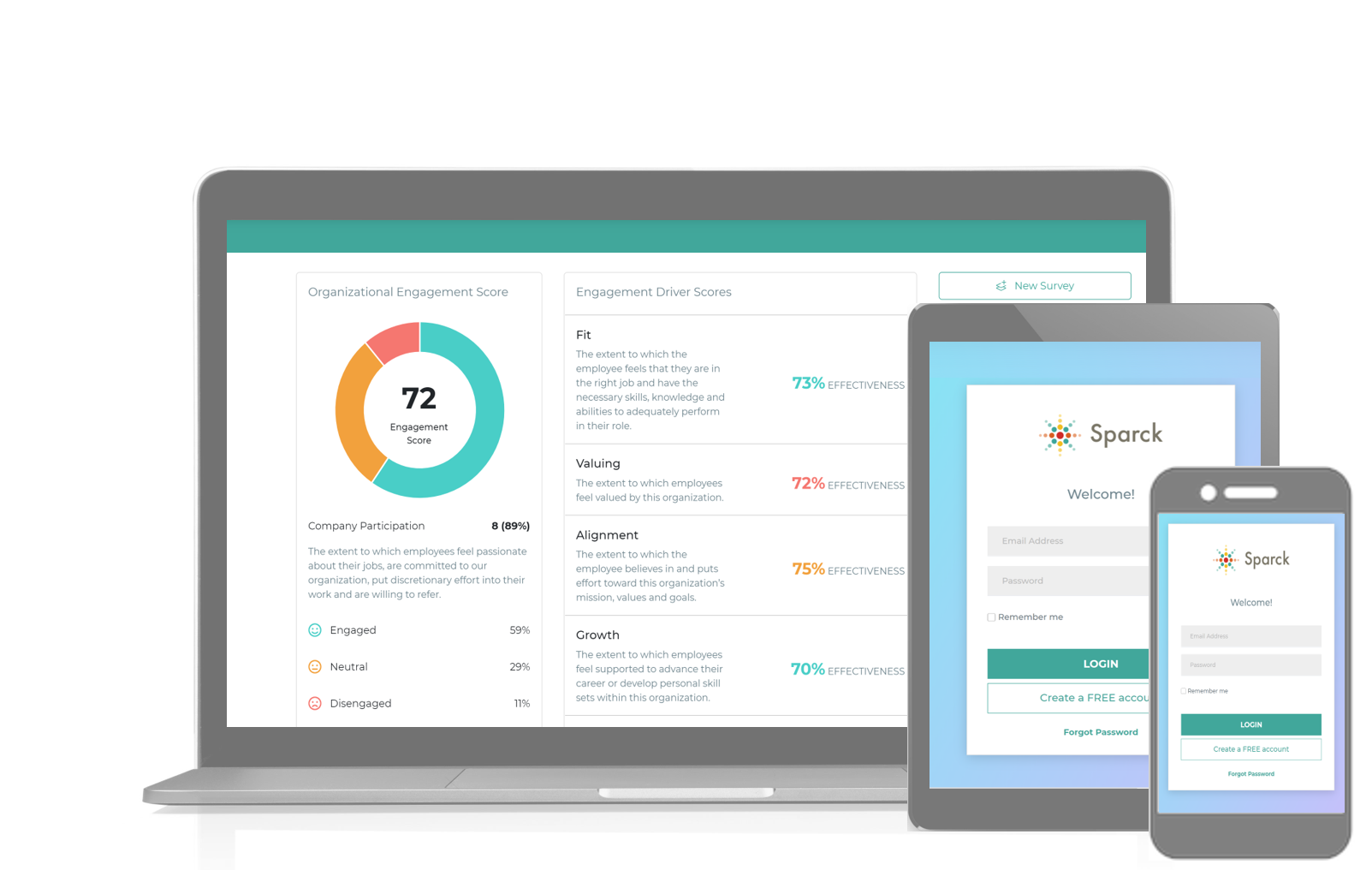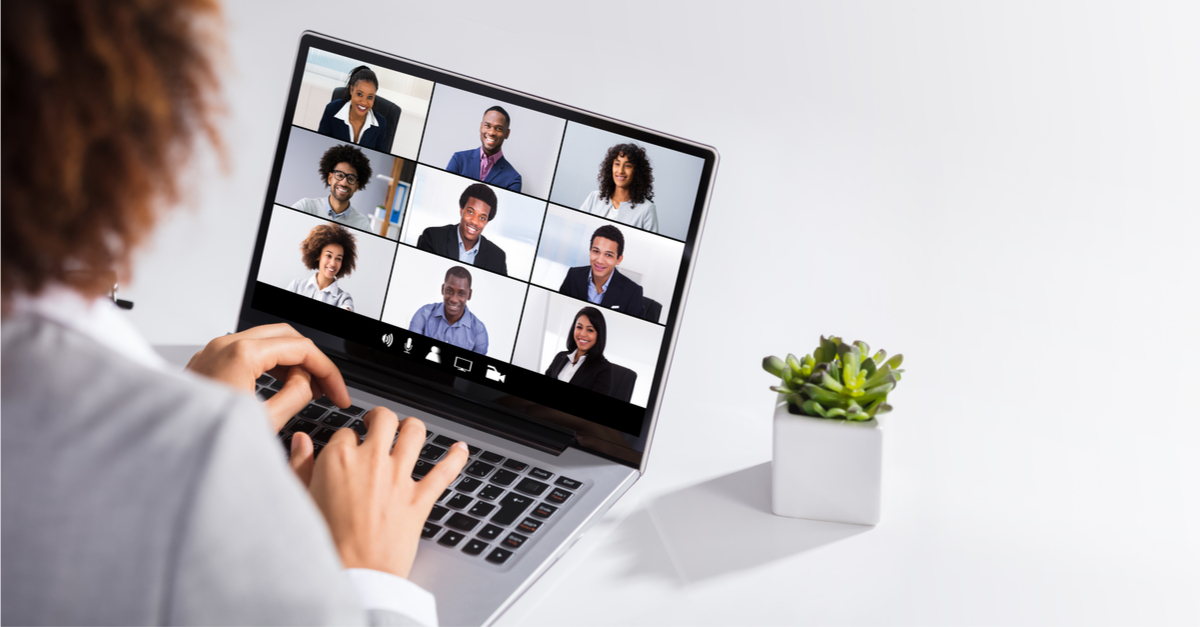 #BeHeard Survey Success Series
Don't have time? No problem. We are here to help you optimize employee participation and take action with your #BeHeard Survey results to increase engagement in your unique workplace!